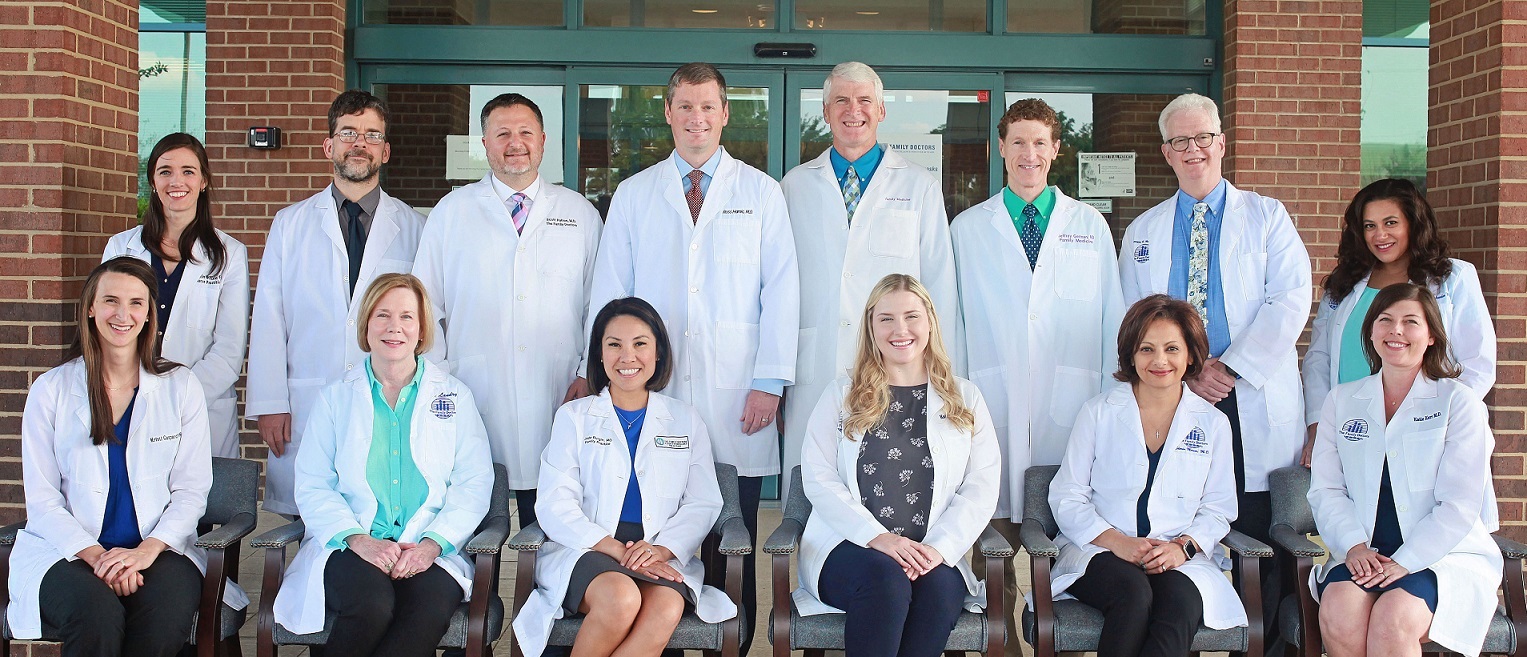 The Family Doctors began in 1978 as a result of the vision of Michael O. Fleming, M.D.
Upon completion of his residency training, he searched for the perfect home for a medical practice.
The expansion of The Family Doctors throughout the years has allowed us to expand our clinic services to better care for our patients.
Located in one of the fastest growing areas in the Shreveport/Bossier City area, The Family Doctors offers:
Comprehensive Wellness Examinations
School/Athletic Physicals
Gynecological Examinations/Pap Smears
Colposcopy and LEEP Procedures
STD Screening
Acute Care (Sick Visits)
Immunizations 
Travel Medicine
Acute Care (Sick Visits)
COVID-19 testing (PCR testing and antibody testing)
Diagnostic Radiology Services
Laboratory Testing
Ultrasound Services
Bone Mineral Density Screening
Minor Surgical Procedures-mole, cyst, ingrown toenail, etc.
EKG
The Family Doctors welcomes you to our practice!